Monsoon Tide by Laid Back Films
Monsoon Tide is a Laid Back Films production, written, directed and produced by Nick Fletcher, co-directed/co-produced with Stephen Croson and co-produced with Elsa Evripidou.

Starring Ben Richards as Charles, Rebecca Grant as Kate and Kasia Mount as Kate's daughter Anni and Indian actor Biyon in a guest appearance.

It was filmed on location in Kerala in Southern India, near Malaga in Spain and at various locations in Southern England.

Also starring Rez Kempton as Raj Singh, Kevin Kemp as Simon (Charles' son) and Clarke Crewe as Oscar.

Monsoon Tide is a story of love, life and passion as well as guilt, grief and mystery. A film as vibrant and varied as India itself. Click below for a taster.

The film is now completed.




cBook Released
Monsoon Tide is now available in cBook format - the first ever Cinematic Book - bringing the best of the written word and film together in an exciting new concept.Imagine a product where you can access a character's back story, inner thoughts and motivations but additionally you can see and hear the people, locations and action with the immediacy of a film.
To find out more about cBooks, and to get your own copy, click on the logo below.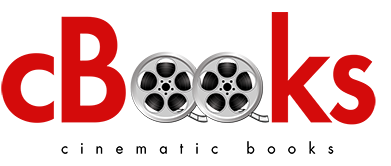 Official Selections
Monsoon Tide has picked up the following wins and official selections so far... hopefully more to come.